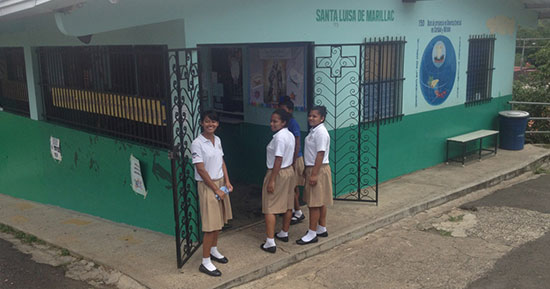 Building a community requires a rock-solid commitment to helping those around you. We display this commitment through our support of charitable and cultural foundations, from education to the environment in both USA and Panama.
Junior Diabetes Research Foundation "JDRF"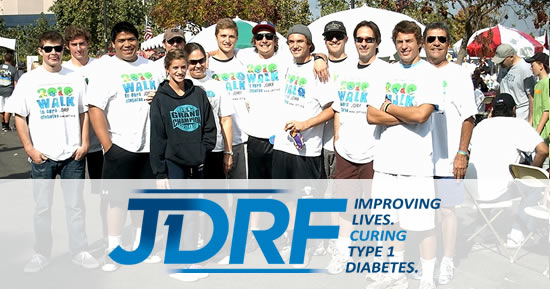 We work closely with non-profits such as Junior Diabetes Research Foundation "JDRF". JDRF raises money to fund research to find a cure to Type 1 diabetes.
Panamanian Catholic Church/Orphanage-Malambo
In Panama, we support the Catholic Church and its orphanage, Malambo. Malambo takes care of orphans of all ages and houses them in a facility built by the Church. This program provides these children with elementary through high school education while seeking families for adoption.