Welcome to PREF Real Estate Developers
PREF is a multi-dimensional real estate development and investment company with interests in the United States & Central America. Collectively, PREF brings over 100 years of experience in global development, finance, sales, and marketing.
PREF's mission is to become the premier International developer of master planned, mixed-use communities in the United States and Central America. PREF offers a one-of-a-kind experience, outstanding quality and an unwavering commitment to customer satisfaction while driving sustainable, long-term growth for their customers and investors.
PREF values its staff, partners, and community clients and recognizes that they are an integral part of defining PREF's long-term success. PREF prides itself on operating their company with trust and integrity, with an unsurpassed devotion to the people within the organization and with those who conduct business with them.
Building relationships is a practice PREF holds in high regard, and they strive to achieve high levels of customer satisfaction. Their approach to adhering to responsible and sustainable building practices, coupled with their dedication to the conservation and preservation of nature is a testament to their commitment as "eco-conscious" developers.
LAND PLANNING
We strive to develop and operate our properties in a sustainable, environmentally sensitive way. We care about the land, both that which is developed and that which is conserved. Prior to securing a property, we initiate market studies to formulate the highest and best use for the property. We then work with our team of engineers and land planners to develop a plan that works with the land and its long term environmental and market needs. We have years of experience in navigating the multi-layered requirements of zoning and land use regulations.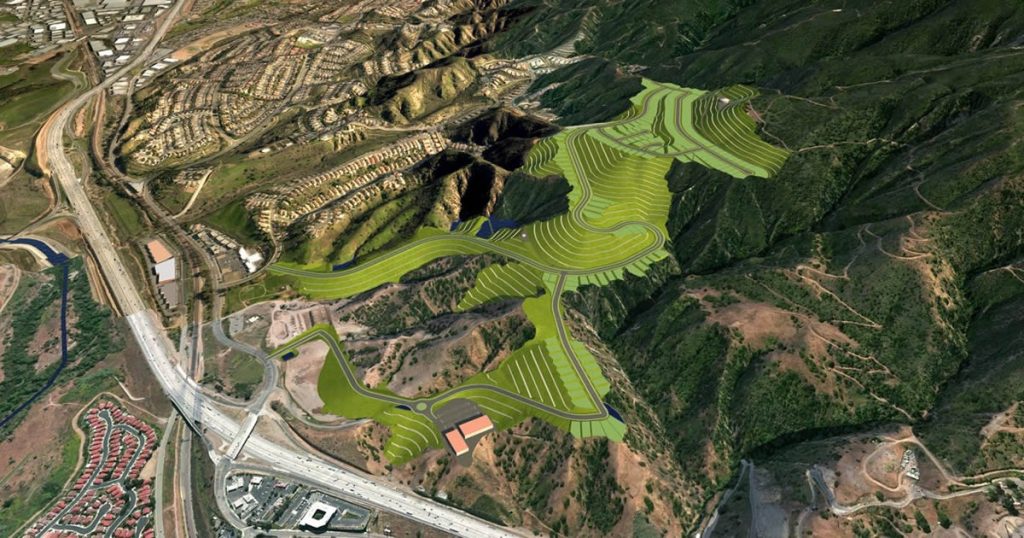 HOME DESIGN
We pride ourselves in innovative home design using the industries most current "clean" technologies available. Our architectural design work comes from years of experience in variety architectural themes.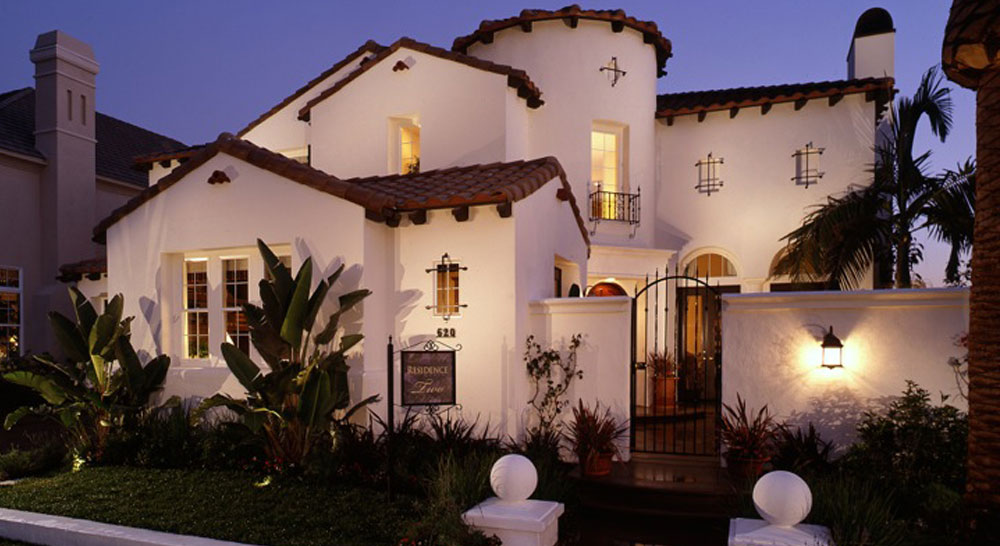 HOME BUILDING
We select the finest and talented members of each trade to build our homes. Our specification levels demand the highest quality from materials and labor.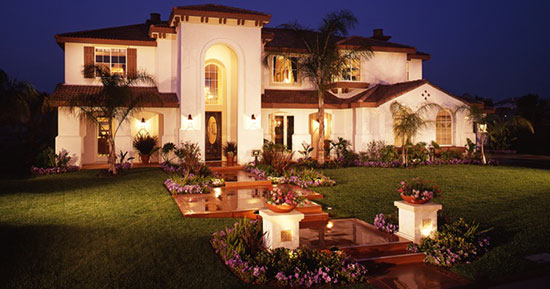 INTERIOR DECORATING
We have a team of Interior Decorators that design the most incredibly say beautiful yet functional interior designs. We specify all top quality materials from flooring to cabinetry.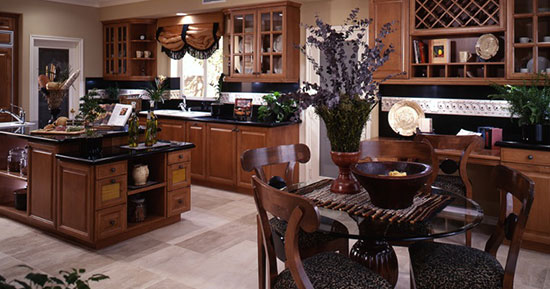 MASTER MARKETING
PREF Marketing Group is a seasoned domestic and international sales and marketing group. The key members of PREF Marketing Group have perfected marketing campaigns for larger master plan developments internationally with its lead generation program, which boasts a high sales conversion rate.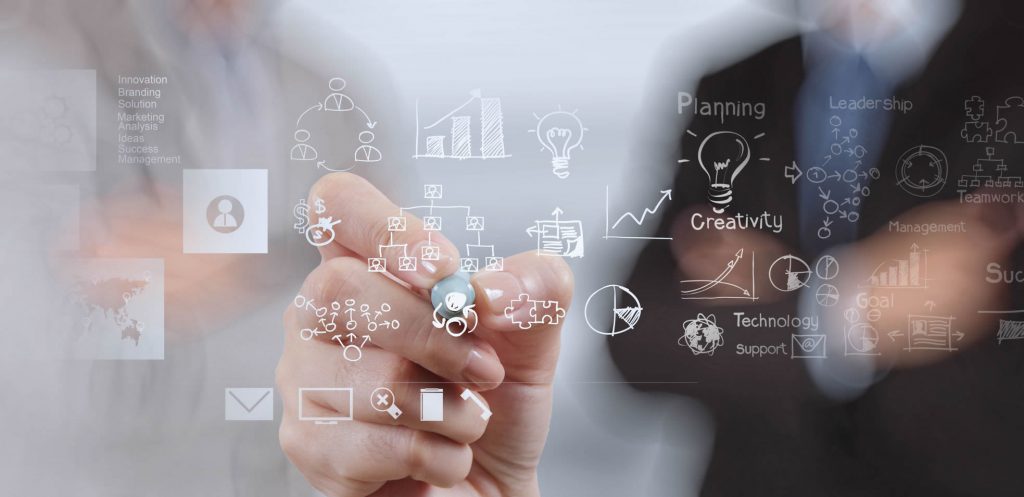 CONSTRUCTION MANAGEMENT
Our Construction team is highly experienced in all aspects of construction. We start with the infrastructure, roads, power, drainage, sewer, water etc. As our sites are normally environmental sensitive, this is a very delicate stage of the overall development. As we go vertical with homes and buildings, we only use top grade materials and always looking for upgrades as technology continues to improve the materials and construction techniques.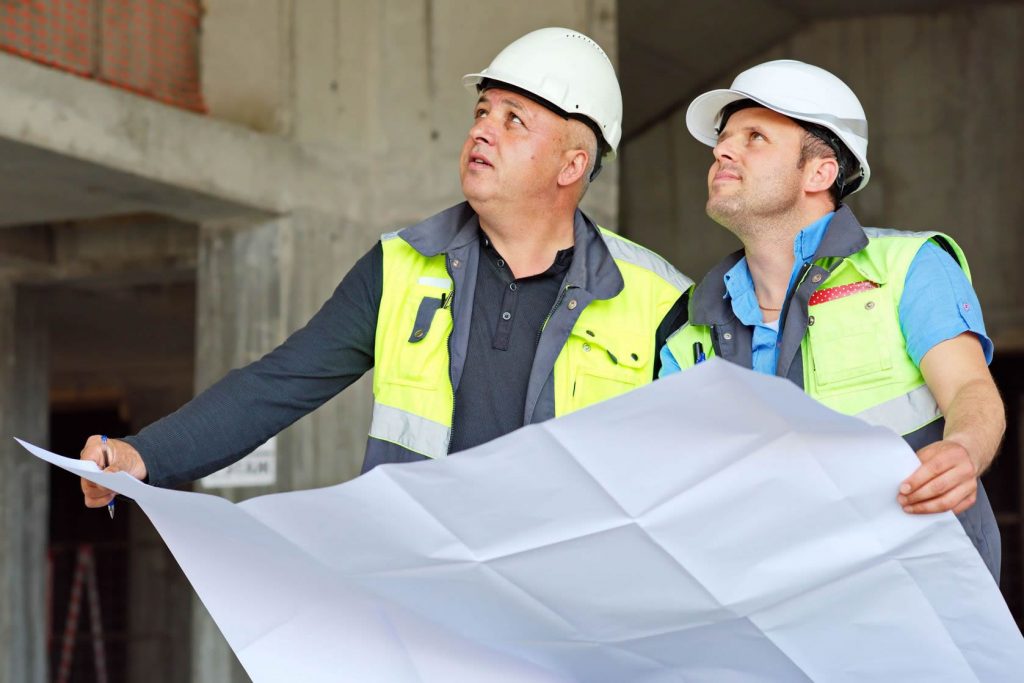 PROPERTY MANAGEMENT
Property Management requires attention to detail and in-depth experience in a wide range of disciplines. Once our projects are built, we mobilize our Property Management team to ensure the completed project is maintained as to the vision of the development program and the benefit of its residents.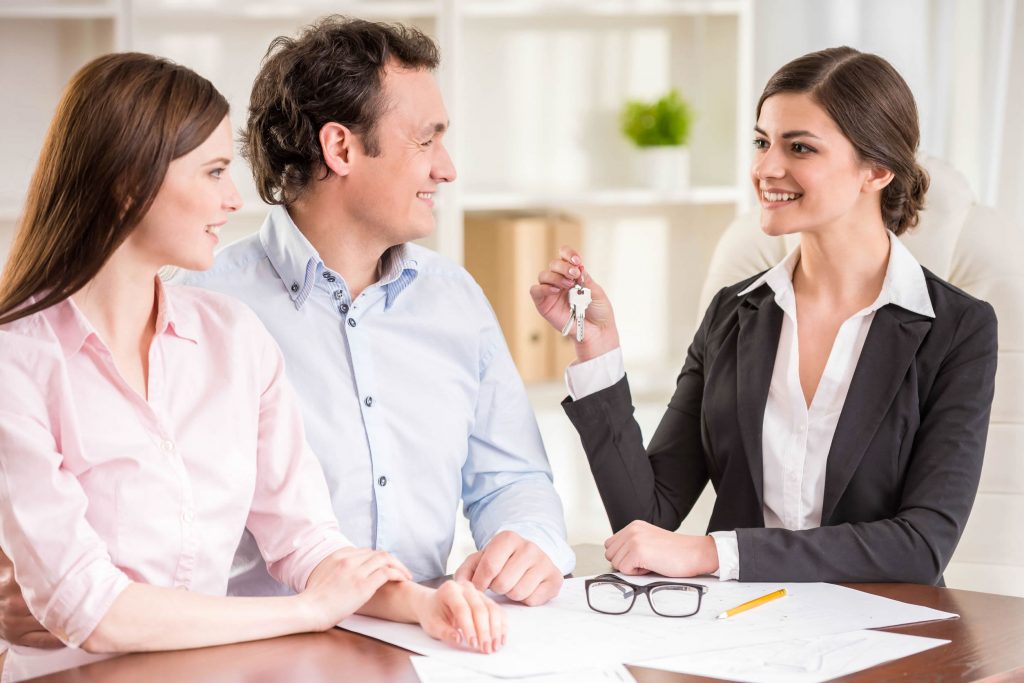 SUSTAINABLE & GREEN TECHNOLOGIES
Our Water Conservation and Clean Energy Group has been charged with finding the most promising approaches in clean energy and water conservation. Our projects are being designed with state-of-the-art water conservation systems both in USA and Panama. In addition to the use of Solar technology in our communities, we are leaders in designing waste to energy systems to divert all trash from landfills and produce energy.